The photo of me in the right sidebar is renewed from time to time. The current photo was taken in 2017 at the de Young Museum in San Francisco.
The photos below are a reverse-chronological record of some high points during the time I've been doing my thing on this particular planet. It's odd for me to put together so many photos of myself, but I find it interesting how things have developed over time and there are a couple of lessons that might be of interest to both young and old. First, I got a very broad grounding in science when I was young. I majored in mathematics as an undergraduate college student, which was a lot of work for me as well as discouraging for at least some of my professors – I was just not gifted in that area. But what a foundation that was for computer science (my PhD), computer graphics, cryptography, research methods and many other things that I've done since then! So my first lesson was that having rigorous training in a basic tool of science was invaluable! Second, being skilled and moderately-talented in music, photography and other arts, even though none of those was my primary profession, has been of inestimable value in terms of being able to "explain science" to people. This "explanatory" thread continues to be of fundamental importance to me and those I interact with.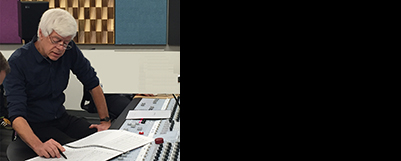 Recording Bounty Quest at SFCM, 2015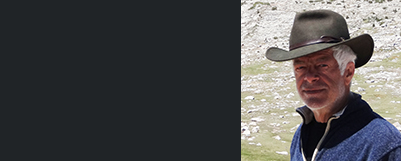 "The Hat Laughs Again — Brian Lake" 2014, Yosemite National Park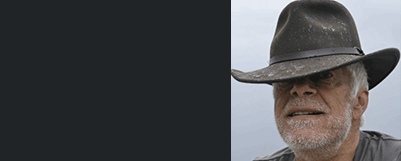 "This Hat Laughs at Rain" 2013, Yosemite National Park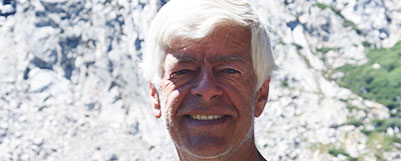 2012: McCabe Lake, Yosemite National Park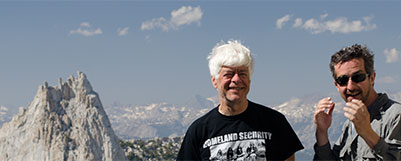 2011: On Echo Peaks, Yosemite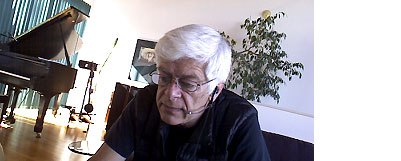 2010: The recording studio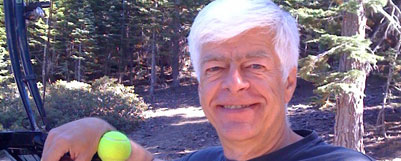 2008: Biking in the mountains at Lake Tahoe CA

2006: On the way to Triple Divide @ Yosemite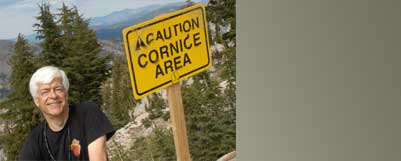 2006: Summer @ Squaw Valley CA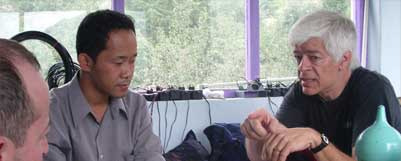 2005: "Now exactly how many power cords did you say
you could run from a single circuit here in India?"
2005: Firstlife/Secondlife – making an avatar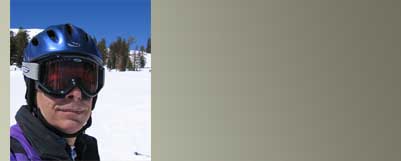 2005: A huge ski season @ Squaw Valley CA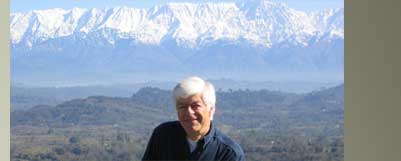 2005: First trip to India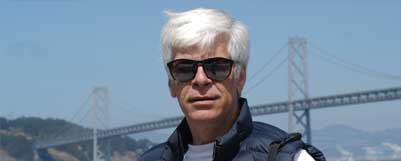 2004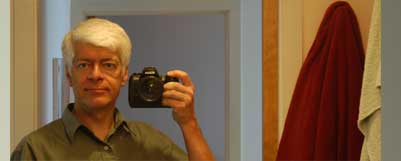 2003: Going completely digital – I stop shooting film altogether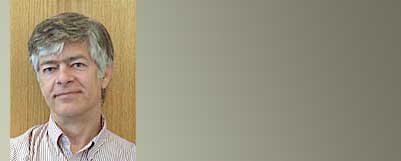 2000: Not just Y2K, but a big "Leap"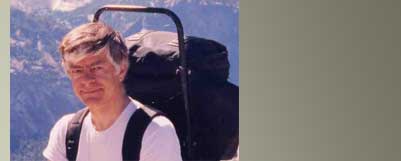 1998: Knowledge Universe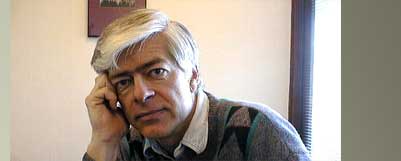 1997:Electronic Direct // the Internet ramps up // Deluxe Corp.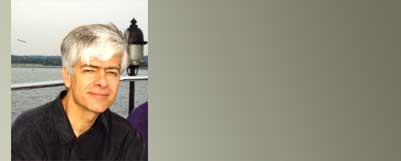 1994: T/Maker forms World's Easiest / Electronic Direct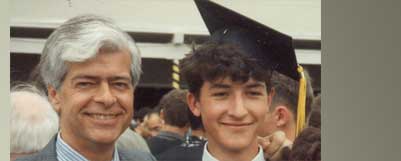 1992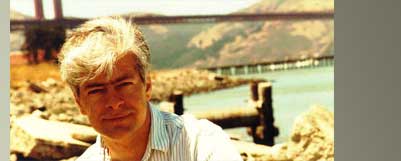 1990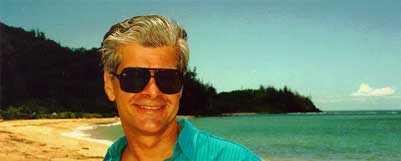 1987: DesignWare morphs to Britannica Software
1985: DesignWare becomes part of Peachtree Software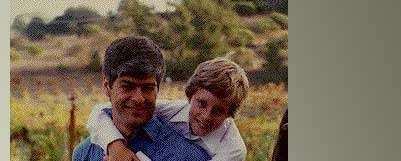 1984: Wasn't like 1984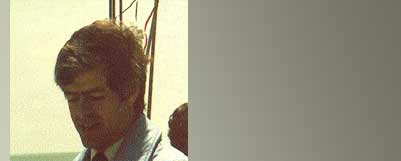 1982: DesignWare goes big-time into edutainment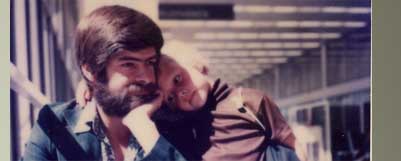 1976: First year in San Francisco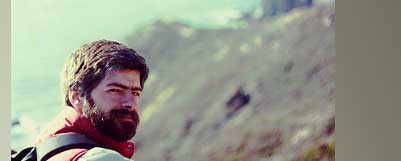 1975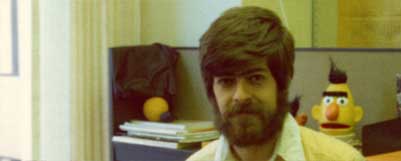 1974: Northwestern University "Computers and Teaching" project,
LINGO, Hypertutor, Multitutor computer-based instructional systems,
Research on computer conferencing and communications,
Delphi method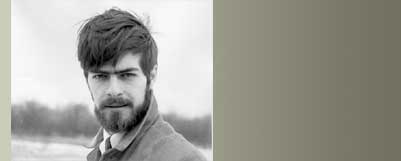 1970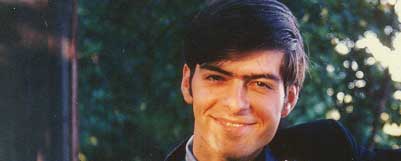 1969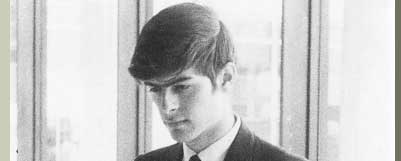 1968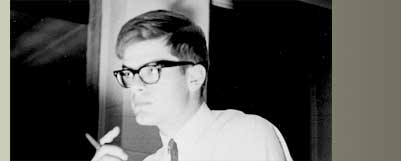 1967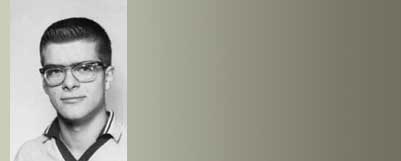 1962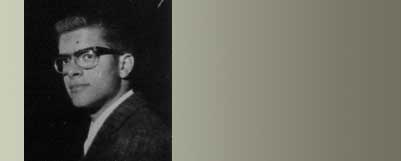 1959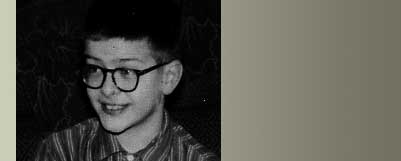 1957: Geek time begins. Wearing glasses meant I could see the blackboard in class now, but made it tough to play baseball.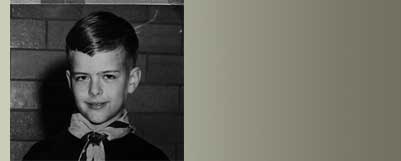 1955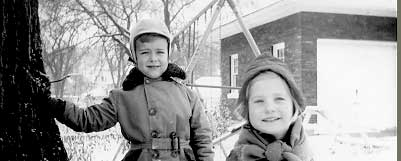 1952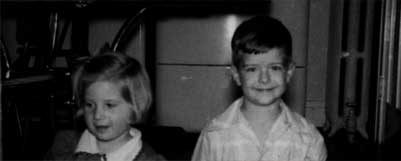 1951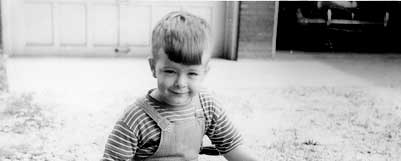 1949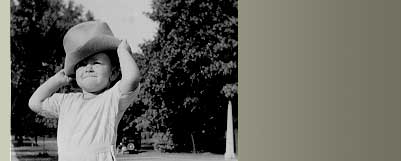 1947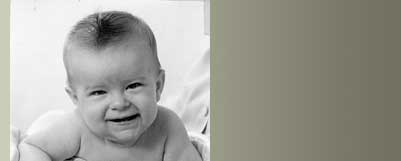 1946: You figure it out. It's all new to me.