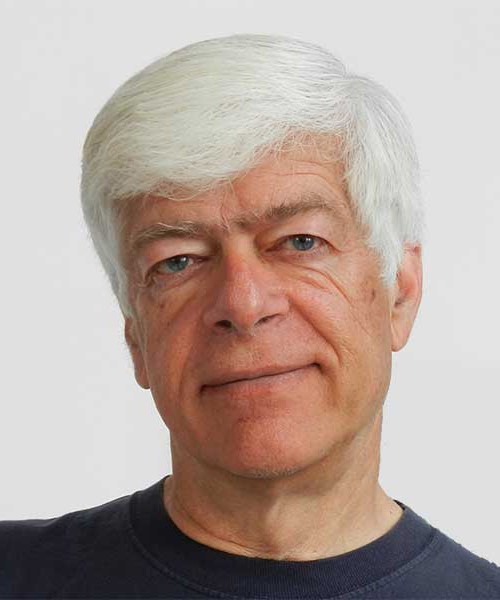 The real "Sky"?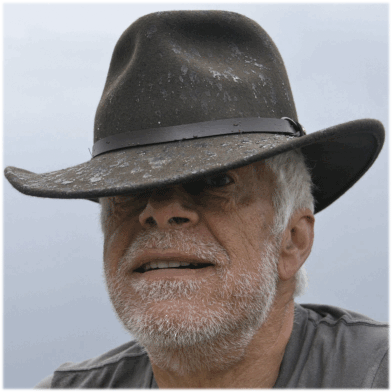 The real "Sky"?
"Do you hear yourself?" in your web site and marketing?
In an article  Content: Guided by Voices, (on Feedblitz's blog) Bob LeDrew exhorts you to help your organization or yourself find your voice — your legitimate voice. He explores a few ways and examples, including some sketching and visual methods (I use sketching and visuals all the time when I'm exploring ideas!). And arrives at a way of checking your progress.
Do You Hear Yourself? — Says LeDrew


Look at your website. Look at your ads. Social media feeds. Media relations material. Read it out loud. Do you see or hear patterns that resonate? Sentence length, the types of verbs used. Are the words short and simple or long and complex? When there are quotes from executives, are they unintelligible blather or do they sound like they might have actually been said out loud by a human being? This process will give you some clues to the existing voice.
— Bob LeDrew
I know so many people who listen to the advice of their marketing experts (or someone else who is "professional" and not even an integral part of the company) and then select phrases like "The premier website for spelunking gear" or "The world leader in Gopher-spotting glasses" — and ultimately realize they are neither the premier nor the world leader, and that this just sounds fake! When you read this kind of garf do you even believe it yourself? Nope, it's a turnoff. So why don't they instead say "World's newest spelunking gear retailer" or just "Purveyor of quality Gopher-spotting equipment" instead?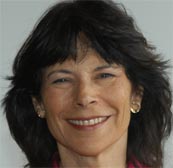 In Kathryn Goldman Schuyler's professional arena, there's a term Authentic Leadership. The term refers to quite a mix of behaviors and issues, but the one that sticks for me is whether your leadership springs from a place in your own heart and actions that truly represents your core values (ethics), and the way you really wish to relate to people and society. (Yeah, sure, it's a lot more than this, but this is a good start.) In fact, the best of Buddhist leaders exhibit this ability to lead from the heart in ways that exhibit a genuine concern for the leadership process and the individuals involved. (Inner Peace—Global Impact)

It also reminds me of Howard Rhiengold's crap detector, which he wishes everyone would build into their reading of every piece of media matter they run across. See Howard's pages on crap detection.
LeDrew focuses a lot on how you say things. His voice is related intimately to writing and presentation styles. But I'm more interested in whether you really believe what you are saying or writing. That's, in my opinion, what makes your work more authentic and in your own voice.
So when you start working up your promotional lines, your product descriptions, your elevator pitch and your company vision, draft them up and then sit down with your whole company/crew/friends/customers/investors and ask them "Does this sound like us?" And then go back to the drawing table until you are happy with the result. Put it out there only after you are convinced that it really sounds like you.