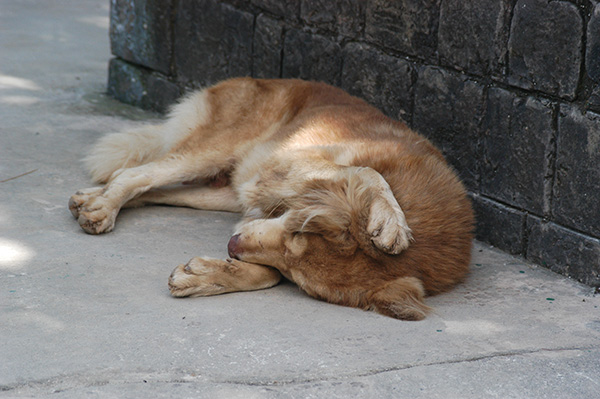 "Experience is not what happens to you; it's what you do with what happens to you." – Aldous Huxley
Another year will soon start. Lucky to have made it through this one. Huxley's thought (above) is certainly what I feel tonight. This past week I've gone through a fascinating medical procedure (where the sedative didn't do as I had expected…and so I had some experiences I had not forecast), and I've written more music (extended both Beings of Light and Darkness and my Dakini Dances). I want to focus on more music every day. So for the last day of this year I'm going to commit to focusing on writing new music that whole day. And on into whatever my future is.
And in addition to that, I intend to keep my eyes open and work with those who would support the preservation of our freedoms and rights. I have a new appreciation of the US Constitution and its protections—and the underlying fact that power is given to government by the people—power is vested in the people, not the government. And also how fragile this relationship can be.
So we have our road rising up ahead of us. We can kind of see it through the haze. We have glimpses of what's coming. But we have to take each turn in the road as it arises. Let's go!
° ° ° ° °
(If you've already listened to the playlists below, the new music is at the end of each playlist. You can mouseover each list, scroll downward, and click to play the more recent additions. The last movement of Beings is new. The last two Dakini Dances segments are new.)
[soundcloud url="https://api.soundcloud.com/playlists/234883930″ params="auto_play=false&hide_related=false&show_comments=true&show_user=true&show_reposts=false&visual=true" width="100%" height="450″ iframe="true" /]
[soundcloud url="https://api.soundcloud.com/playlists/132507989″ params="auto_play=false&hide_related=false&show_comments=true&show_user=true&show_reposts=false&visual=true" width="100%" height="450″ iframe="true" /]