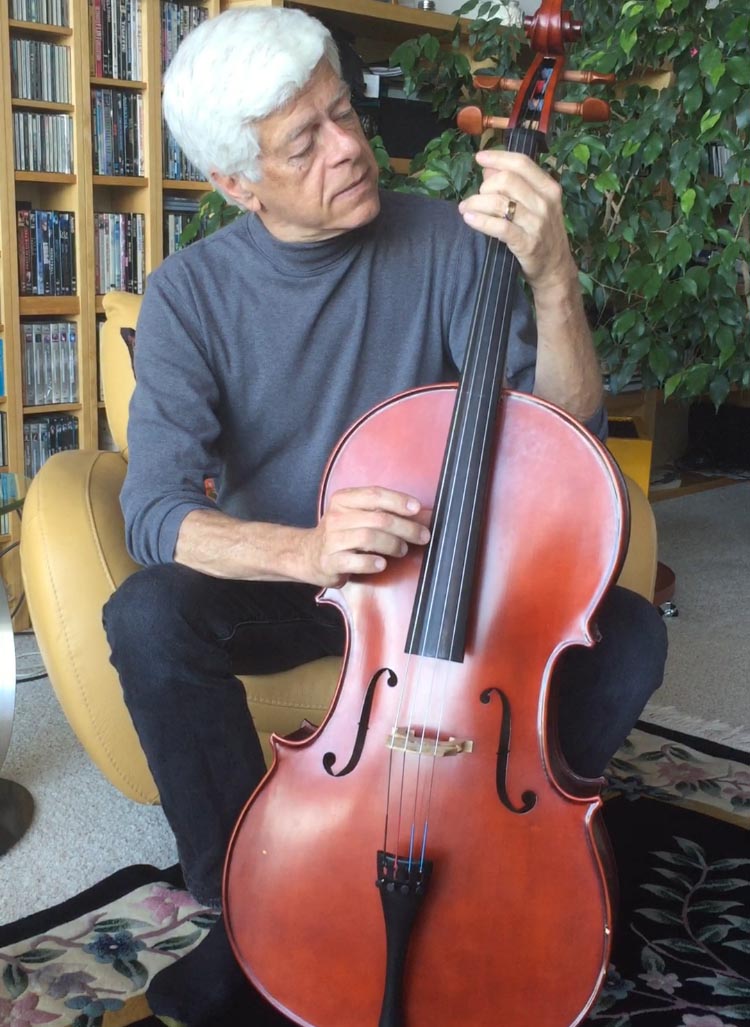 I'm not exactly an A.D.D. poster child. You know that I'm pretty determined to accomplish things I start. But there are times when I try things and then move to something else,  leaving a task a bit incomplete. Or I do just enough that it was enjoyable, but not perfect. That doesn't seem to bother me much. I love the joy of doing something new, and especially something that nobody else has ever done. I'm fine with trying something and leaving it a bit rough around the edges, as long as I learned enough for my own purposes.
I find that taking a stab at new things that are really complex, is sometimes fun for me. Gives me enough experience that I understand the basics about some new activity or subject. Does not get me into a rut, so I can still think in creative ways about using a half-baked skill I've acquired.
In composition this sometimes becomes for me a fascination with chromaticism (as opposed to tonicity), which may leave a piece of music sounding less "finished" to the classical ear.
So what's new now? I decided a few weeks ago that I want to understand better what the musicians are thinking when they read and play my music. And since I worked on string parts so much during 2016, I decided to learn to play the cello. Jason O'Connell, who is quite accomplished on viola, convinced me that it would require fewer wrist contortions than violin or viola. Convinced me. And it sounds so good!
I went to some concerts. I listened to some recordings. I sat through (in the audience) a master class. Daunting, because clearly it's not the easiest instrument to master.
Jason suggested I take lessons from Eugenio Solinas, who just completed a PSD at SFCM this year. I was able to convince him to add me as an "older" student while I work really hard to learn the basics. I'm committed to doing this long enough to really value the experience, not necessarily to become a great player. On the other hand, it would be a real kick to be able to record some of my own compositions. And as the composer, I can make the compositions as simple or complex as I want to.
The week after SFCM classes ended, I took my first lesson. Woo hoo! Off we go.
My video (above) was made the day I obtained my rented cello and before I was taught any technique at all, and I had been playing around for a few minutes first. My first actual lesson was the next day. I'll report on how it goes.