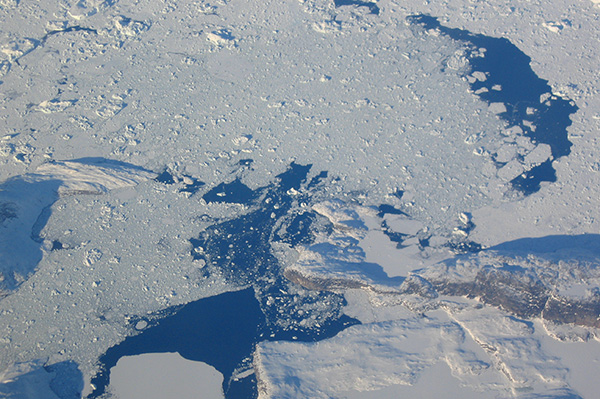 I thought I'd write up some thoughts on underlying principles of the Internet — starting with Net Neutrality.
Net Neutrality — Its core is that 1. all bits/packets on the Internet have equal priority; and 2. all endpoints on the Internet are interconnected and traffic is accepted and delivered without prejudice to and from each and all of these endpoints.
The network operators (as data carriers) find better and better ways to carry traffic faster and cheaper (and perhaps more profitably overall), but to date it has been Internet pioneers, entrepreneurs, commerce, media, news and online services who have created new uses of this Internet platform, not the traffic carriers themselves.
The opponents of net neutrality want to eliminate the neutrality principles. [Read more…]